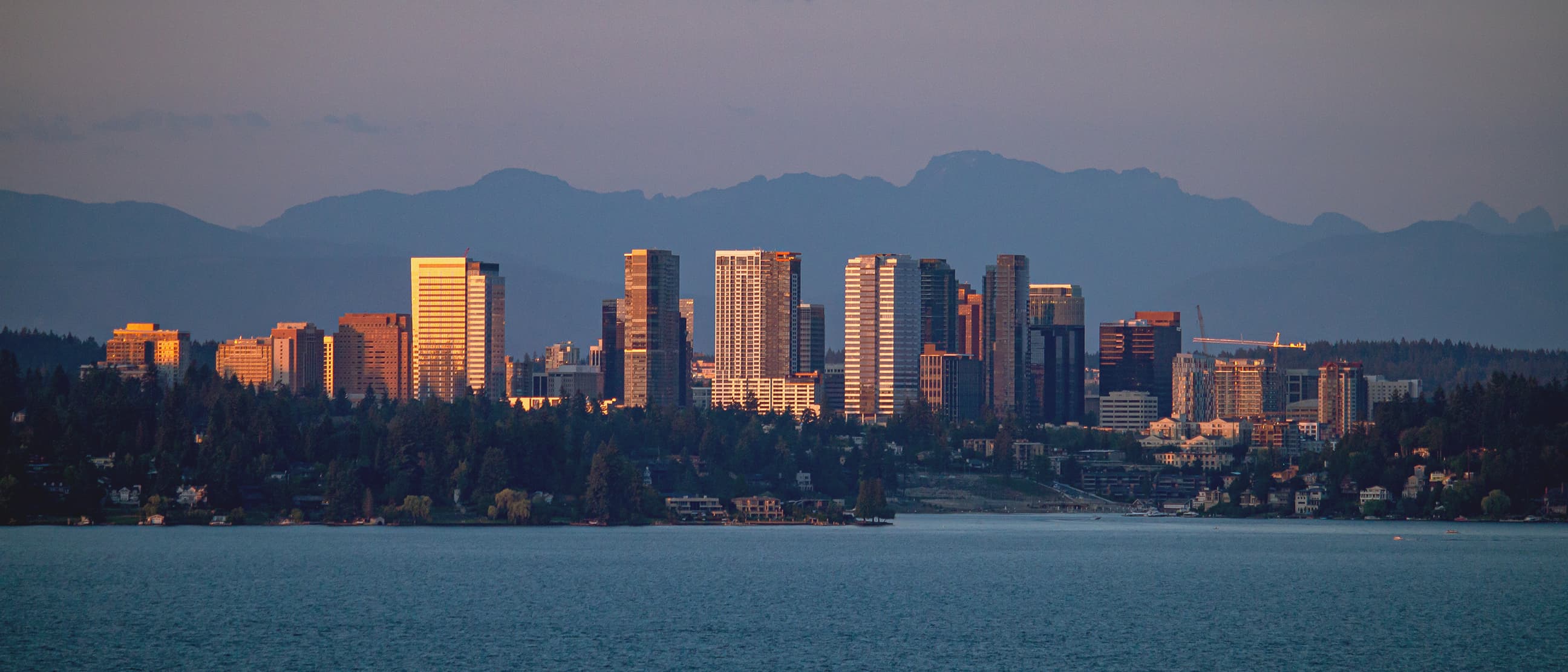 Welcome To
Our Sanctuary
We are driven by a genuine love for people, deeply rooted in the teachings of the Bible. Our church family provides a warm and welcoming environment, fostering prayer, fellowship, and a commitment to spiritual growth.
Come
Join Us
1801 130th Ave NE Suite 100 Bellevue, WA 98005
info@sanctuaryofpraise.com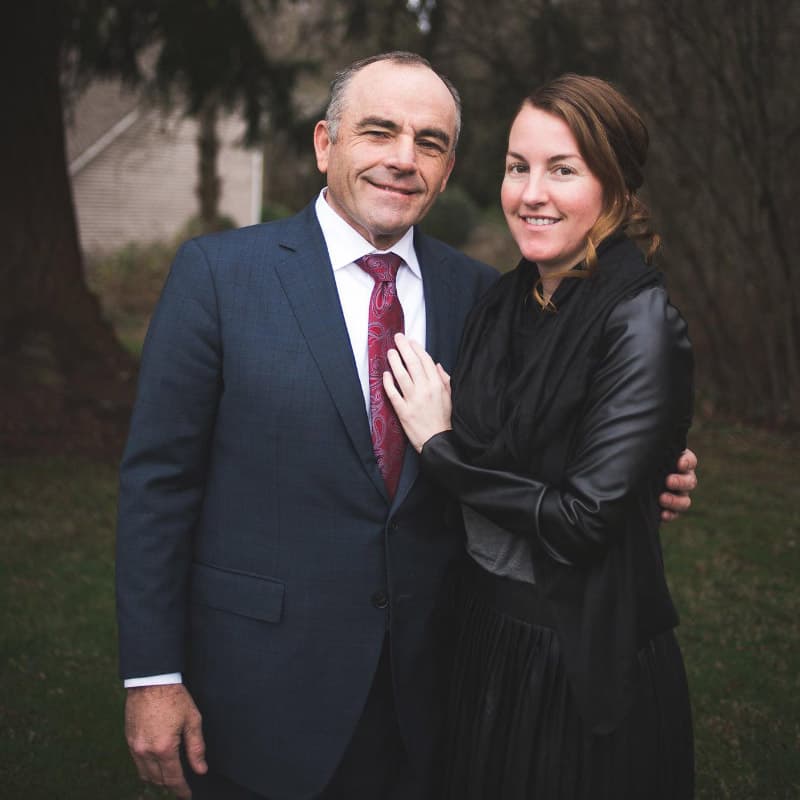 "Embark with us on a journey of faith. Together, we can build a community rooted in love, understanding, and teachings of the Bible."
- Pastor Malone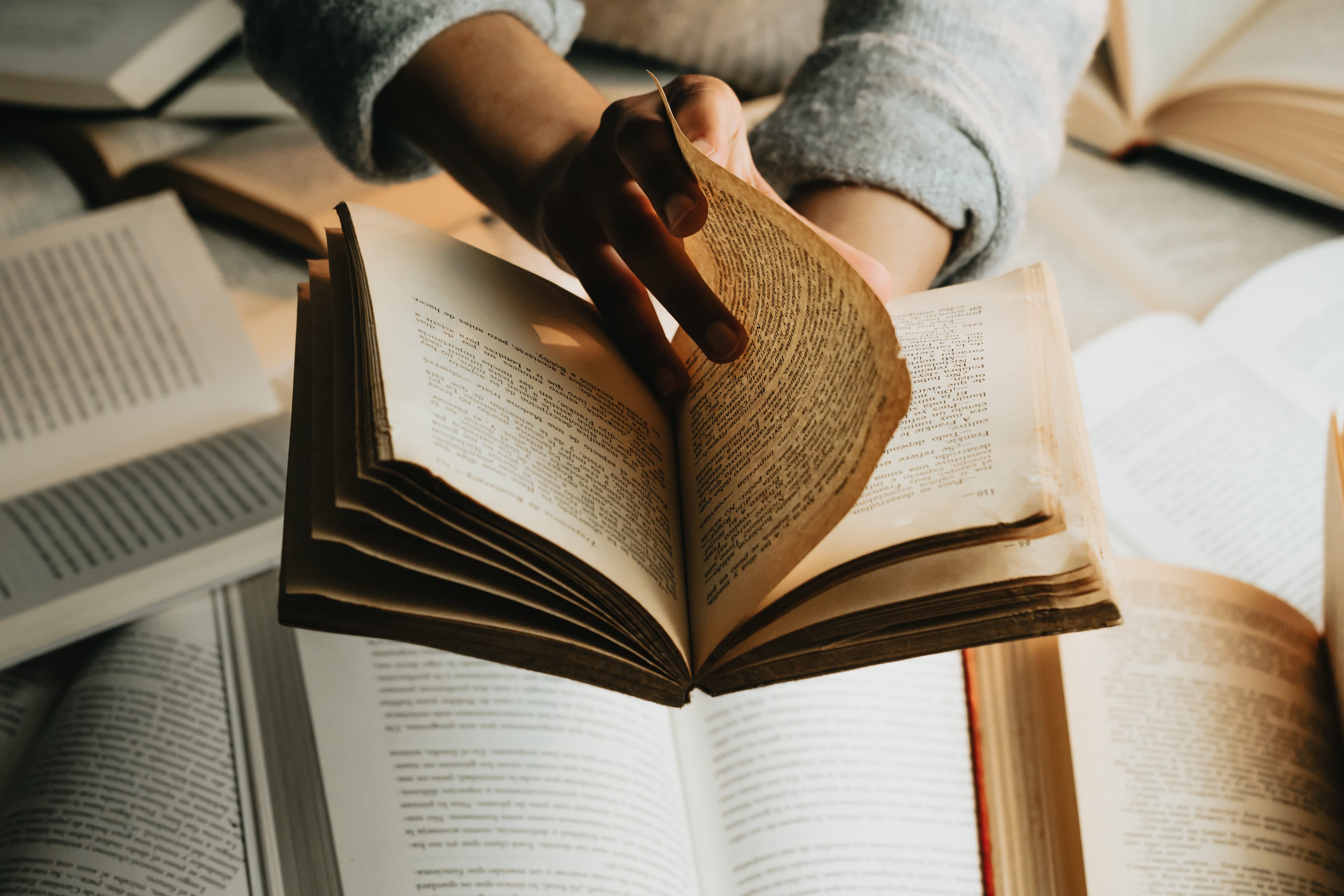 Make A Difference
Support Our Mission